Advent calendar 2020
We say you have a great Advent! Our well over 6,000 girls will not be discouraged this year and want to celebrate the hottest Advent of all time with you! And of course this also includes a particularly awesome advent calendar ! Now open a door every day and secure your very own personal Advent bonus!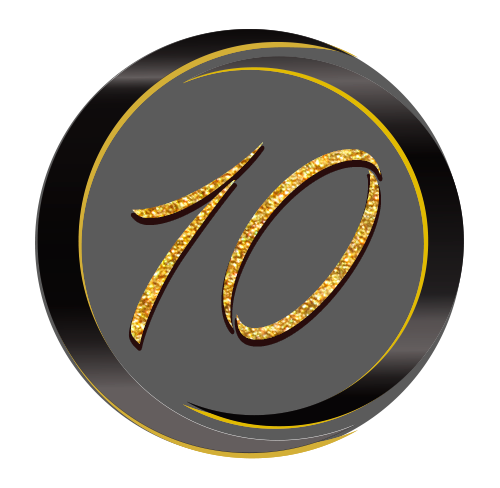 ---
Up to and including December 24th, 2020 you can open a door of our Advent calendar every day on this page and secure a personal bonus. All doors can only be opened on the respective calendar day. All offers and special promotions in the calendar are only valid on the respective calendar day.